Julleuchter
(Yule Lighter)
Asterisk denotes individual was a Yule Lighter.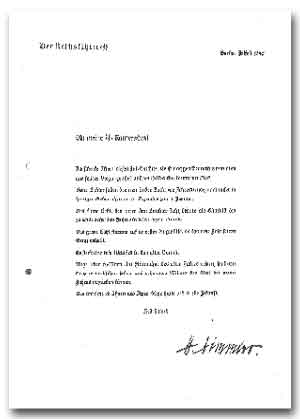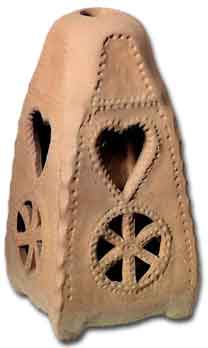 I present (gift) you this Yule lighter. It is reproduced after an old piece of our folk from the past.
Its light shall burn during the evening of the new year change, during our use today, from 31 December to 1 January.
The small light that stands below the lighter burns to represent the ideal purpose of the final hours of the ending year.
The large light shall flame up during the first moment when the new year begins. Deep wisdom stands in use of the old.
May every SS man clean the flame of the year past, cleanse the heart and extinguish to lift up the will of the light of the new year.
I wish that of you and your (tribe or clan) today and in all the future.
Heil Hitler!